Veterinary Pet Hospital Cleaning Services
If you are at a pet hospital, you will surely want it to be clean and hygienic. So hiring professional cleaning technicians will help create a welcoming environment where your patients and their owners will feel comfortable and not be scared of diseases and infections. We at Fremont Janitorial provide veterinary office cleaning services in the best way possible.
Medical Facility Cleaning Services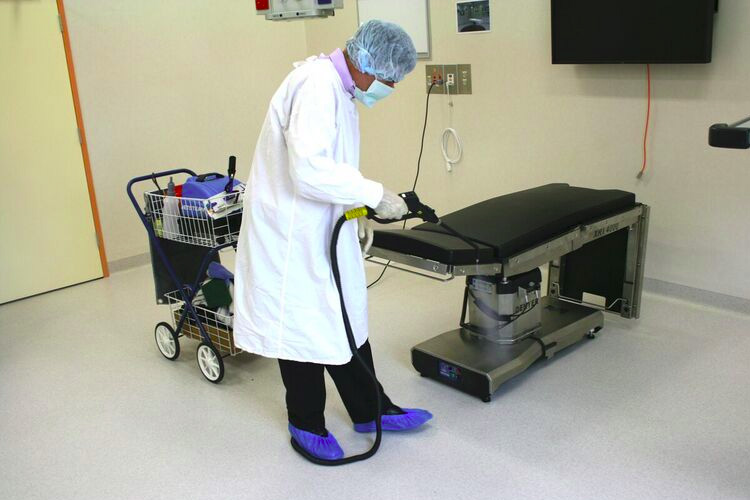 Maintaining a Healthy Environment: You may have a variety of patients visit for different health conditions daily. So, it is important to maintain a clean sanitized healthy environment and prevent the spread of disease and infection. With our professional veterinary cleaner, you can ensure that your hospital is properly sanitized and disinfected. There will be a reduction in the risk of transmission with us on your side.
Improved Air Quality: There can be a lot of dust, germs, and allergens in vet hospitals. These can have adverse effects on pets. But if you go for regular vet cleaning, the air quality can also improve as there will be a reduction in environmental pollutants. The overall environment will become much more comfortable and safe here for everyone.
Reduction of Cross-Contamination Risks: There may be so many animals visiting your facility every day. So, there is a risk of cross-contamination. But with the help of our professional cleaning services at Fremont Janitorial, you can reduce this as we will only use specialized cleaning products and techniques. All the surfaces will be disinfected and sanitized in the best way possible.
Maintaining the Appearance of your Veterinary Hospital Facility: Having a clean and well-maintained pet hospital is crucial for all hospital owners. It would help create a positive first impression on your patients and their owners, and they will trust you with their issues if they feel that you are attentive enough to keep the facility looking beautiful at all times.
Ensuring Compliance with Regulations: There are strict regulations and guidelines for safety and hygiene at pet hospitals. So, you require professional cleaning services to meet the standards and avoid any kind of legal issues or potential fines. So, to keep yourself away from legal trouble, connect with our team at Fremont Janitorial.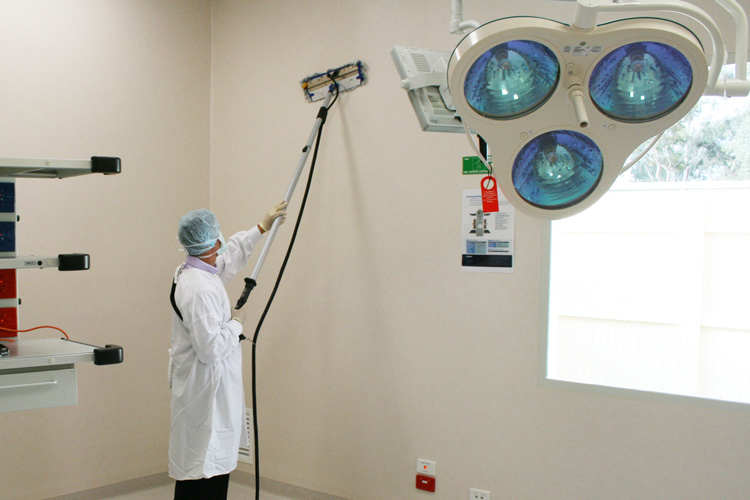 Veterinary Pet Hospital Cleaning Services, Pet Hotel cleaning services, we at Fremont Janitorial are committed to helping create a safe, healthy, and welcoming environment for both animals and humans at your pet hospital. Our trained and experienced vet cleaner team can support you 24 hours a day and seven days a week.
Connect with us to get more information about how we work and how we can help you.