Janitorial & Commercial Cleaning and Disinfecting Services in the Bay Area
Dependable Commercial Cleaning Services
Fremont Janitorial offers high-quality commercial janitorial cleaning services in Oakland, CA and surrounding areas. Whether you need post-construction or day porter cleaning for you office space or car dealership, we are the perfect fit for your needs. Our experienced team also provides specialized cleaning services, such as veterinary cleaning and cleanroom cleaning, to meet the unique needs of your business. With our attention to detail and commitment to customer satisfaction, you can trust us to keep your workspace clean and welcoming. Contact us today to learn more and schedule your service.
Top-notch
Janitorial Services
We are known for our top-notch janitorial services. Be it an office building, industrial building, car dealership, school, medical building, tech company, or construction company, we clean all the dirt and make the space spotless. Our qualified team is reliable and ensure high-quality services.
Post-Construction Cleanup
For commercial and residential properties, post-construction cleanup ensures that there are no dust and debris. Let us provide cleanup services and make the area spotless.
Office cleaning is essential for the safety and health of every member. We provide a clean office to promote a productive and safe work environment.
Disinfecting and sanitizing ensures that any harmful agents are safely cleaned and disposed of for a safe and immaculate space. We ensure the safety of electronics while providing disinfecting services.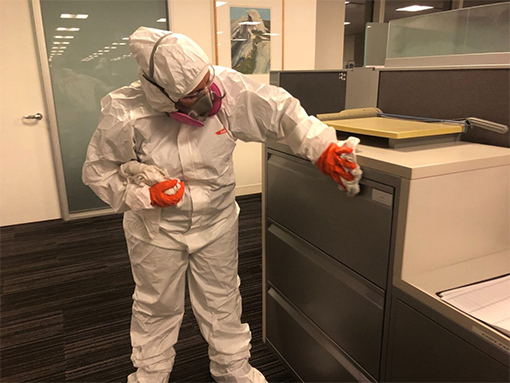 Our janitorial services includes office cleaning, disinfecting services, post-construction cleanup, and facility management. We ensure that you have a clean and healthy space, free from dirt and dust.
Get a free professional estimate when you are looking for the best services near me!