Fremont Janitorial is a well-established company in the Bay area that is known for offering specialized cleaning services to Commercial clients. 
Competitive Compensation: We at Fremont Janitorial provide you with competitive compensation , at janitorial jobs hiring near me.
Opportunities for Advancement: At Fremont Janitorial, we also provide janitorial work near me opportunities to do specialized cleaning services.
Positive Work Environment: At Fremont Janitorial, we foster a positive work environment that is based on teamwork, communication, and mutual respect.
Opportunity to Work in Different Environments: At Fremont Janitorial, we offer our employees different opportunities. You have the possibility to get assigned professional commercial cleaning duties and janitorial office cleaning jobs.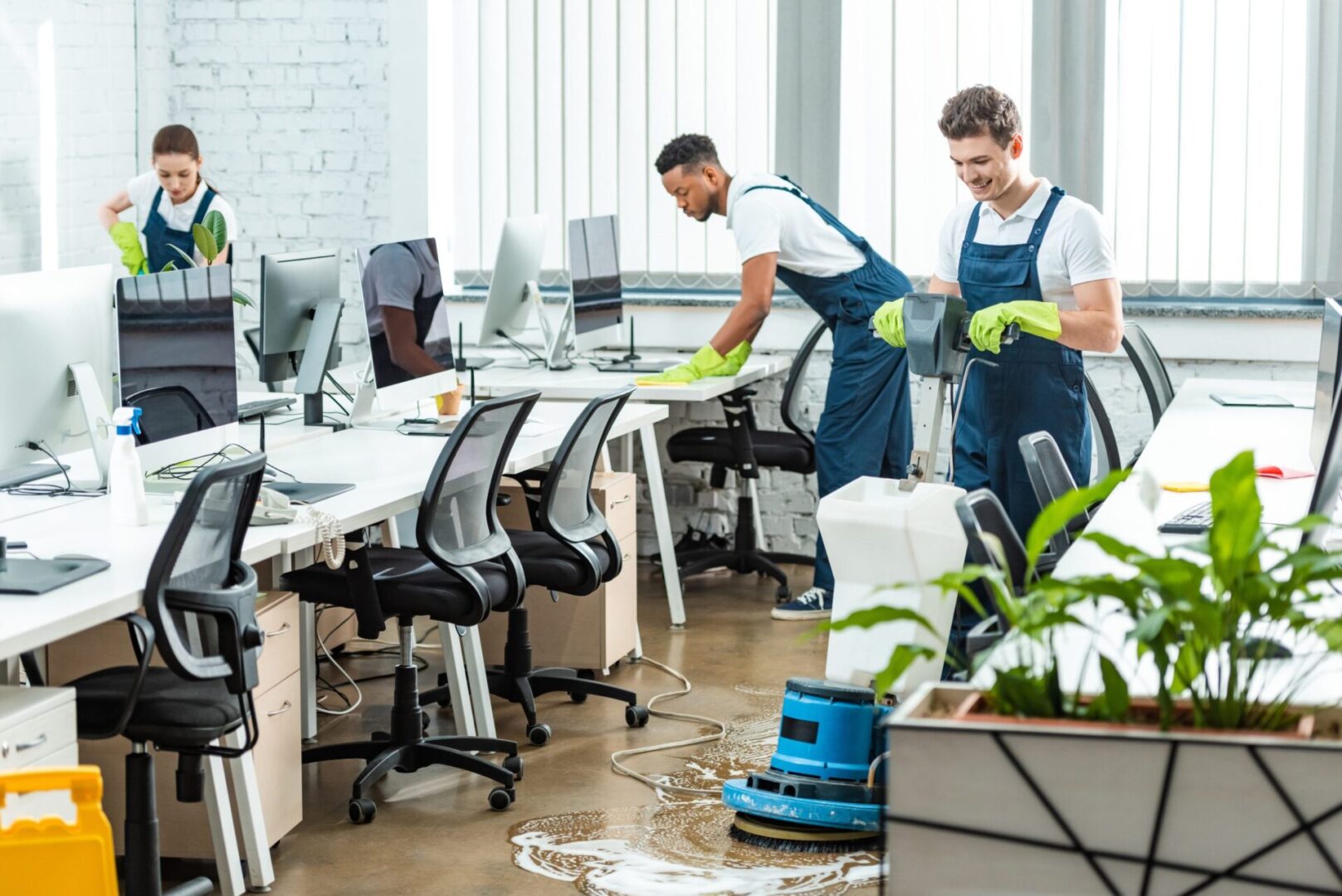 Why work with us as a sub-contractor?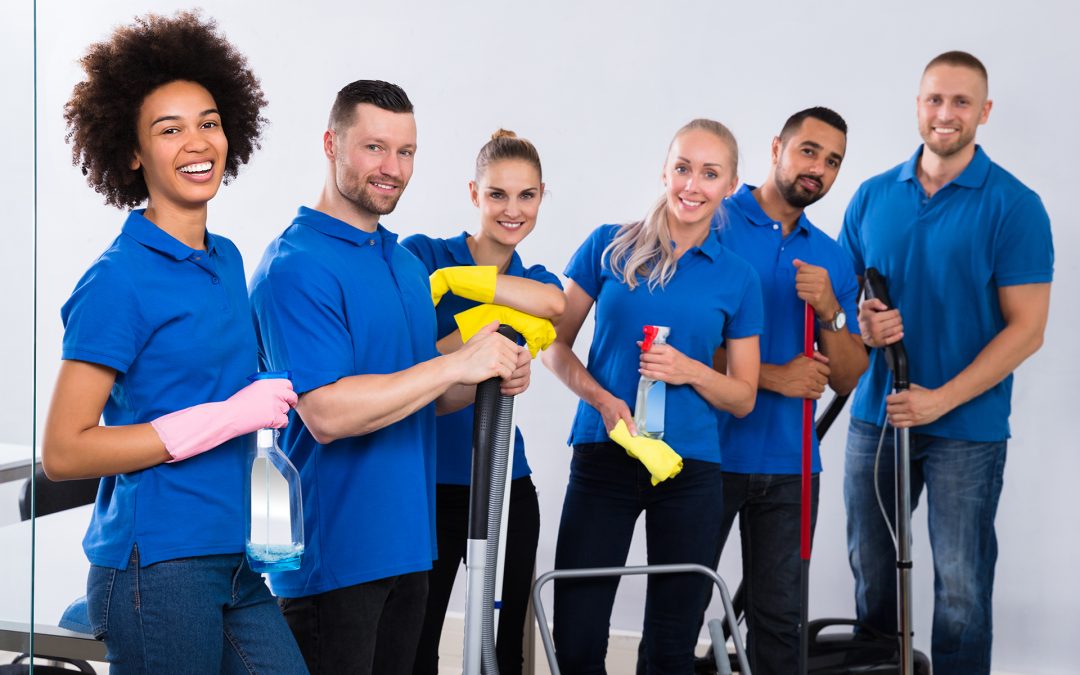 Greater Control Over Work: If you want to begin working with Fremont Janitorial as a sub-contractor, you can be sure to get more control over your work schedule, the tasks you perform, and much more.
Working as a Subcontracter: You will be responsible for managing your business expenses, taxes, and liability insurance and workers comp insurance and other requirements.
Opportunities for Business Growth: We are expanding in the bay area accepting new janitorial clients that we need to provide cleaning services to. So, you can work on different projects and generate more revenue when you work with us.
Potential for Long-Term Relationships: If you provide quality work to all the clients, you will always have a positive relationship with us, which can result in more janitorial contracts near me in the future.
We are expanding in the Bay Area looking for new janitorial contracts near me. We would like to talk to you to see if your a good match and meet the requirements. Fill out the form and we will get back to you as soon as we can.